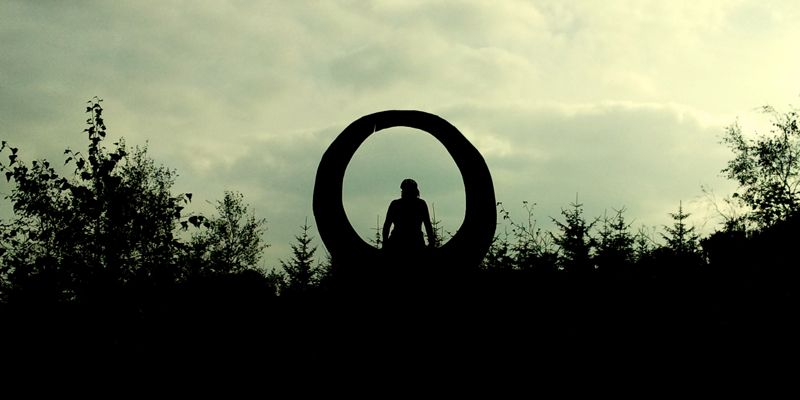 i've published the review of the artists information company go and see bursary, awarded in march 2014.
the go and see bursaries are awarded to artist led initiatives with the aim of the scheme to facilitate the sharing of knowledge, improve communications and foster joint developments.
christine and i used the bursary to visit the sculpture trails within the forestry commission's grizedale forest in the lake district.  subsequent conversations have included speaking with the forestry commission's arts development curator hayley skipper.
the go and see bursary experience will benefit a planned art walk by corridor arts in may 2015.